May 27, 2014
LEGO Batman 3: Beyond Gotham Takes Us One Small Step For Man...
LEGO Batman 3: Beyond Gotham
As of the 27th of May, Warner Bros Interactive Entertainment, TT Games and The LEGO Group have come together once again to bring us LEGO Batman 3: Beyond Gotham which as its name suggests is set to take us with Batman and Robin on a wild adventure outside Gotham to more of our beloved DC Universe.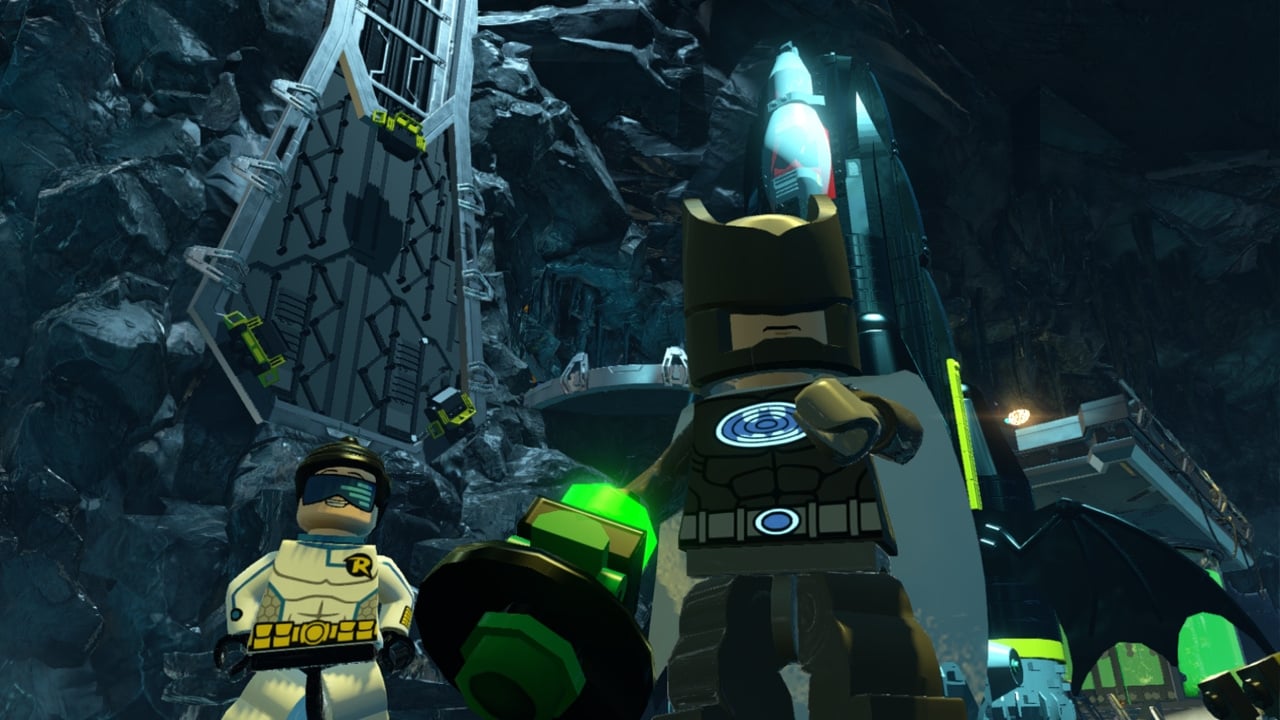 Set to join forces with the rest of the DC Universe, our Caped Crusader is now blasting off into outer space to foil the evil genius', Brainiac, plans to destroy Earth. Using the unique powers of the Lantern Rings, Brainiac travels the galaxy shrinking planets to add to his diabolical collection of miniature cities. Now DC Comics superheroes and villains alike must unite and journey to each Lantern World and defeat Brainiac before all is lost.
Now to be the next blockbuster in which has become an over 100 million video game seller worldwide, TT Games managing director Tom Stone had this to say about the LEGO series.
"Building on the incredibly successful LEGO Batman franchise, we are working to make LEGO Batman 3: Beyond Gotham the ultimate super hero video game this year for all ages," said Tom Stone. "The TT Games team is bringing LEGO Batman and an astounding amount of characters from the DC Comics universe to the next frontier with a new epic story, more gadgets and unexpected challenges."
With such lovingly created nostalgia through the LEGO Series, LEGO Batman 3: Beyond Gotham is to be no exception. With over 150 playable characters to unlock, players will have the opportunity to control such popular figures as Killer Croc, Solomon Grundy and many, many more. Fans will also be able to experience various new gadgets and abilities with twists to character personalities from the power of the Lantern Rings. Brand new iconic locations are also to set to feature throughout LEGO Batman 3: Beyond Gotham including challenging puzzles, battles and races.
LEGO Batman 3: Beyond Gotham is set to be released late 2014 onto XBOX One, XBOX 360, PlayStation 3, PlayStation 4, PSVita, WiiU, 3DS and PC.